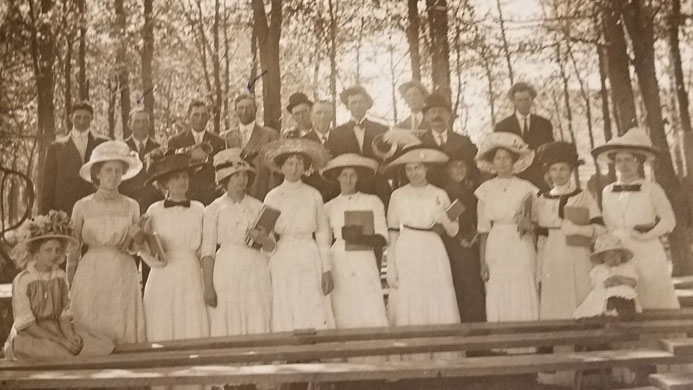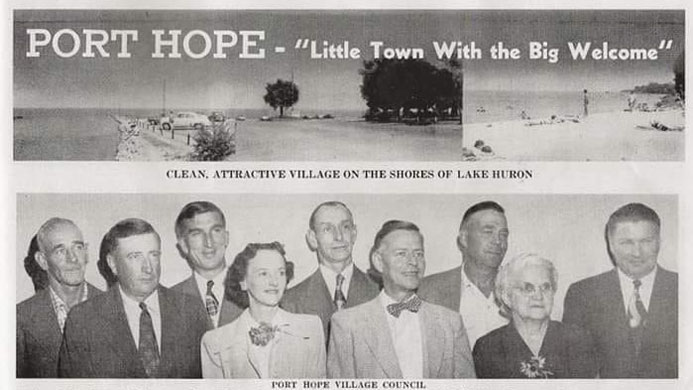 Within the museum, the Society has established the Gladys and RB Hunter Genealogy Center. A significant number of artifacts and detailed family stories have been passed down through multiple generations of families in the area which the Genealogy Center currently collects, manages, and shares with the general public.

The Genealogy Center will expand services as a subset of the Society. This business plan will define this organization, its primary purpose, and goals for the future. This will become a critical node in the network of institutions in Huron County that care for the primary source materials that document the Thumb area history.
---
Benefits:
Connecting – to People, Past and Community
Growing – In understanding and Appreciation of Our History
Sharing – Our Talents and Skills with others
Building – A Legacy to Ancestors and Their Way of Life
Enjoying – Old and New Friends Along the Way - Celebrate!
---
---
Find us!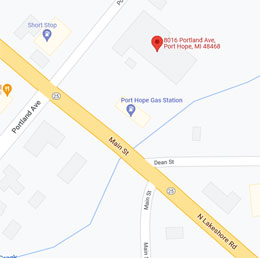 Traveling to the Michigan Thumb? You'll find Port Hope along the eastern side right on Lake Huron. Easy to get to, you're always welcome to visit and if you can make it while one of our volunteers is on site, we'll show you all there is to see. Check here for more about Port Hope and activities around Michigan's Thumb.
---